About us
The Paritae Team
Combining plenty of development experience with a strong work ethic, the Paritae team noticed prominent issues with today's dating world and decided to do something about it.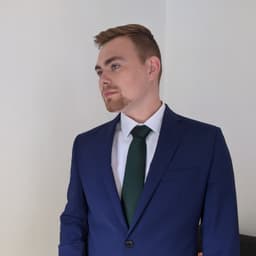 Chris Graney-Ward
CEO & Founder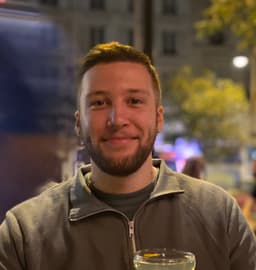 Emile Siou
Director & Co-founder

Gratian Dan Radu
Design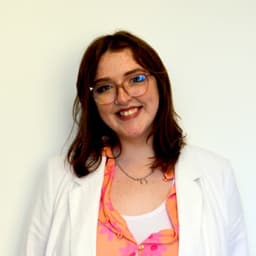 Rebecca Gibbs
Content marketing
Our partners
Companies we've parnered with to make paritae a success
Since 2009, TechAhead has helped entrepreneurs empower their vision by creating See more...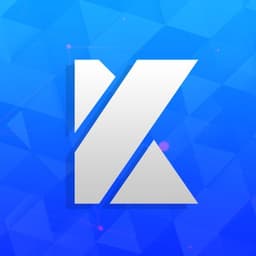 Pinzak Network
Pinzak is a full service, data driven advertisement agency with nearly 10 years See more...
Our journey & roadmap
Founding
Q4 '22
Toonsoft Ltd was founded
Business registered, Business plan and market research started. Reached out to app developers. Website development started. App design started.
A strong base
Q1 '23
Laying the groundwork for our amitious goals
Emile joined as co-founder, Blog launch, Website improvements, App design, SEO, Content marketing focus
Pulling everything together
Q2 '23
Designs & Funding preperation
App design finalised, Website features and content complete, Website redesign started, Content marketing & social media presence, Investor preperation, Crowdfunding campaign planning
App development starts
H2 '23
Funding secured and app development to start
Execute crowdfunding campaign, Secured funding, App design refinement, App development, Agressive analytical marketing, Team expansion, Launch planning
launch
H1 '24
Paritae will launch on a city by city basis
Heavy testing prior to launch, Focus on advertisement, App store optimisation, Referral scheme, App adjustments, Launching targeted ad campaigns on a city by city basis
Expansion
Future
Discovering new markets
Talent acquisition, Expansion into new markets, including LGBTQ+ and swingers, Continuous improvement to the app, Marketing and brand refinement