Closing the Gap: Why Paritae is the Dating App You Need
With the growing number of dating apps, it can be hard to find one that truly aligns with your values and priorities. However, Paritae fills this gap in the market by offering a unique approach to matchmaking that focuses on shared interests and values.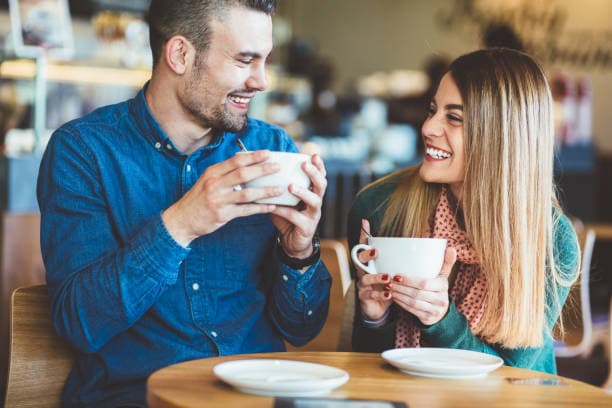 In today's digital age, dating apps have become the go-to method for finding love. However, while there are many options available, there is still a significant gap in the market for dating apps that truly prioritize meaningful connections.

Despite the vast number of dating apps available, many users still struggle to find matches that align with their values and goals. This is where Paritae comes in. 

At Paritae, we understand that finding a partner is about more than just swiping through profiles. Our app is designed to help users connect on a deeper level by focusing on shared values and interests. We believe that true compatibility requires more than just a superficial attraction, and our app is tailored to help users find partners who share their passions and outlook on life. 

But don't just take our word for it. Try our app for yourself and experience as a breath of fresh air in the often-stagnant world of online dating. 

So why settle for a dating app that doesn't truly meet your needs? If you're looking for a platform that prioritizes meaningful connections, then Paritae is the app for you. 

Whether you're new to the dating scene or a seasoned pro, give Paritae a try and discover the difference that comes from connecting with someone who shares your values and interests.